About Us
We are a highly experienced team with an exemplary record in providing specialist project management consulting services in the construction & fit out sector.
Originating from main contracting delivery, we have invaluable experience and understanding of the construction process.  With management expertise in working on an extensive range of schemes across all sectors, managing projects up to a value of £35 million.
Our leadership brings the project delivery team together. Managing the design, delivery and contracting teams throughout the feasibility, concept, detail design, procurement and implementation phases.
Grade One Project Management lead the delivery process with a positive can-do approach. We bring expertise, energy and versatility to every project. We thoroughly enjoy working with our clients to enable the realisation of outstanding projects.
We provide clients with the most efficient and effective solution, providing resource and value to suit the project's needs.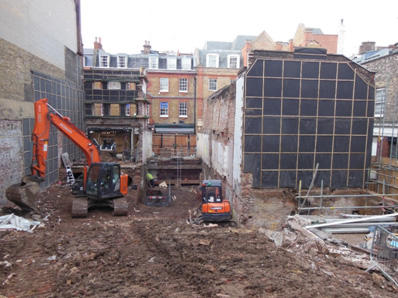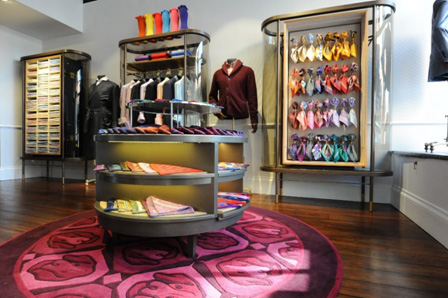 Capabilities and Services:
We manage the entire project life cycle. From concept to full completion and operation.
A typical project includes:
Project Management
Programme Management
Project feasibility assessment
Consultant & designer selection
Development of the Client brief
Shell specification negotiation
Tenant monitoring
Risk management
Cost and budget control
Value Engineering
Procurement & Supply Chain Management
Move & Relocation Management
Project Management of delivery stage
Contract Administration
Change Control
Quality control
Post project success evaluation