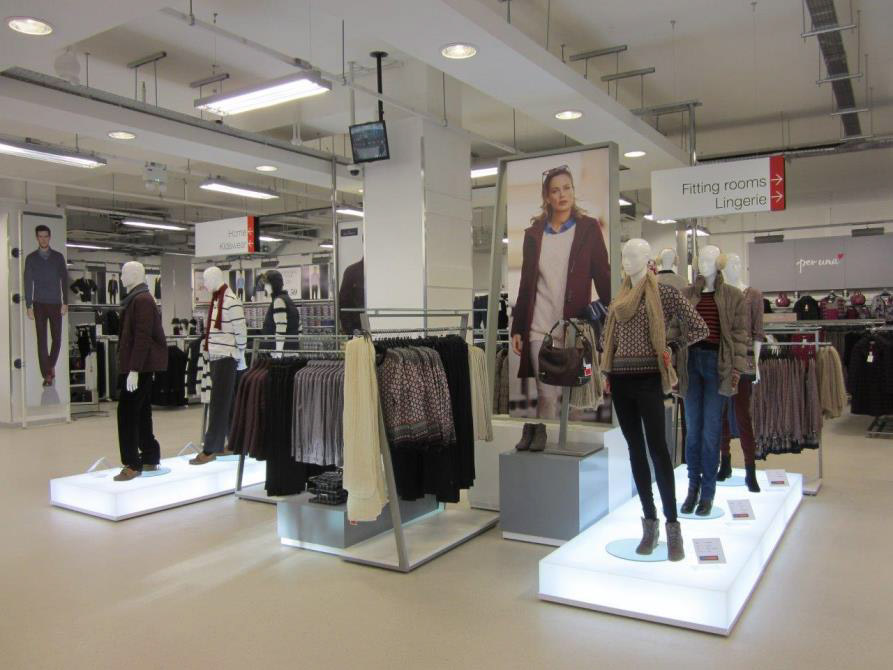 Marks & Spencer - Nationwide
Grade One Project Management have over a number of years managed a wide range of schemes and national rollout projects in Marks & Spencer stores.
Working on new concept developments & trading store modernisation programmes, including:
M&S Kitchen, M&S Technology, M&S Outlet National roll out, M&S Modernisation initiatives.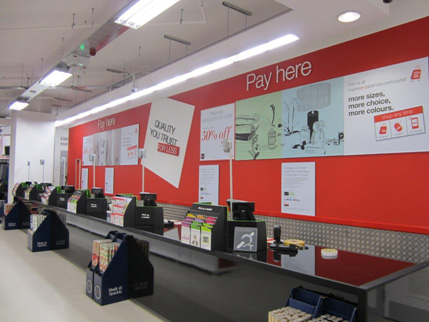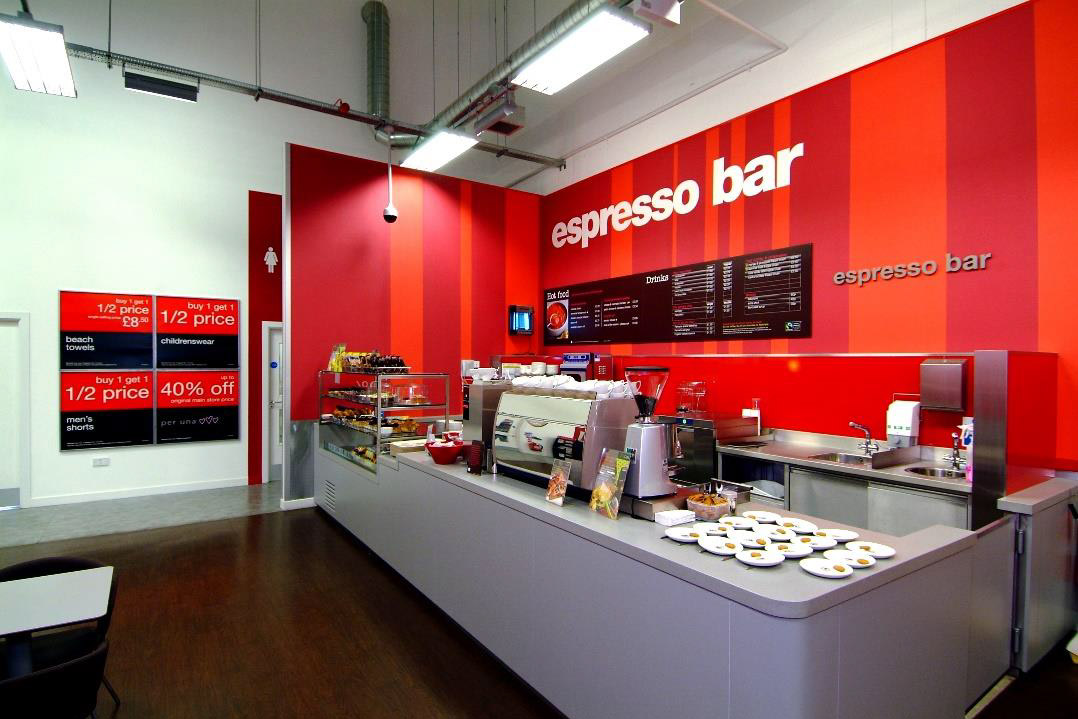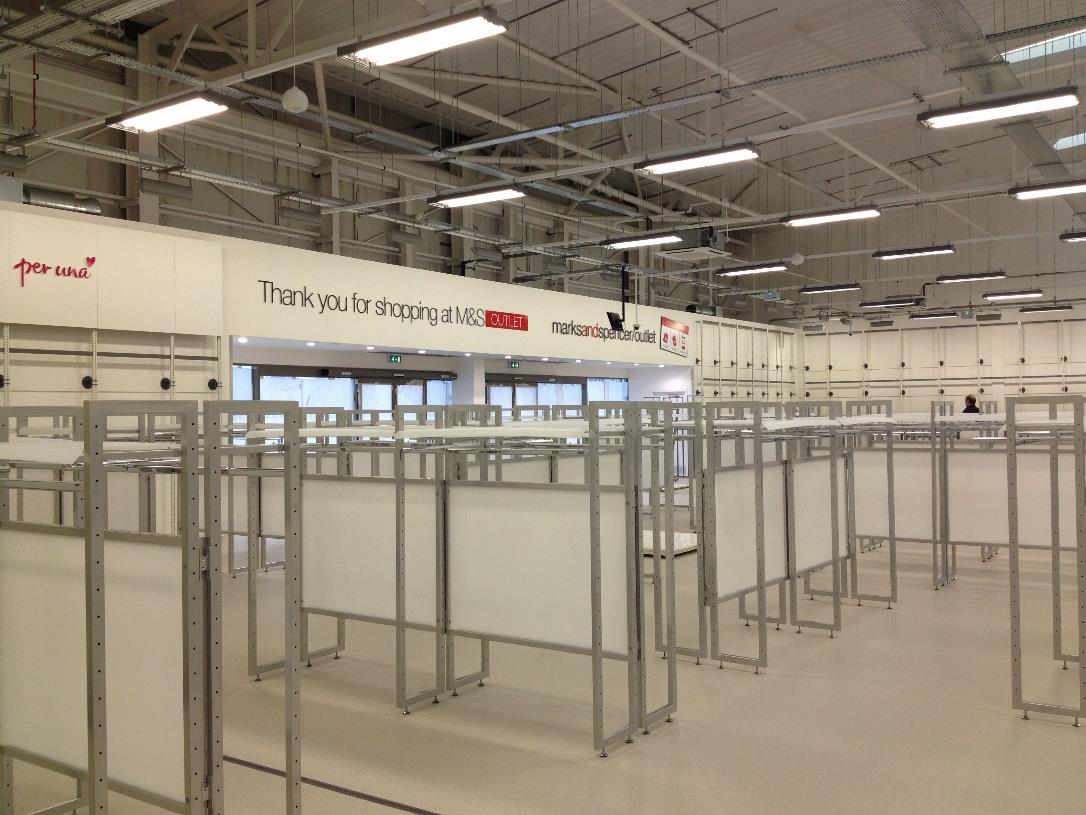 Our specialist experience ensured the successful delivery of demanding schemes and programmes. We maintained a proactive approach, ensuring accurate reporting and communication within project teams in order to ensure projects were completed with success.