Selfridges – Birmingham
Working in the iconic Selfridges Birmingham store.
Grade One Project Management delivered a wide range of modernisation  schemes within the following departments:
Food hall, Men's & Women's Young Fashion, Luxury Menswear,  Women's Shoes  and Women's Accessories.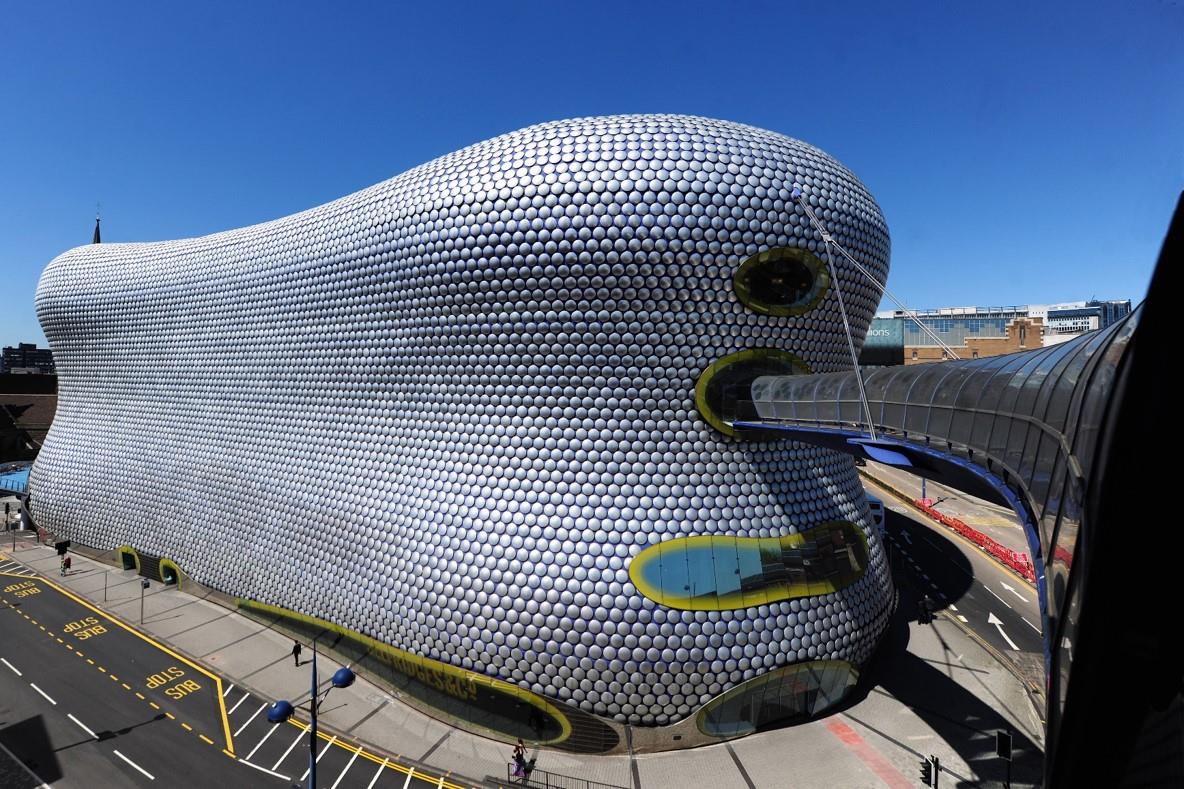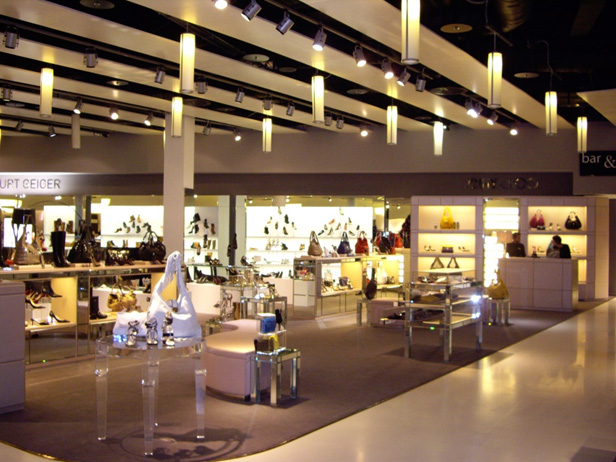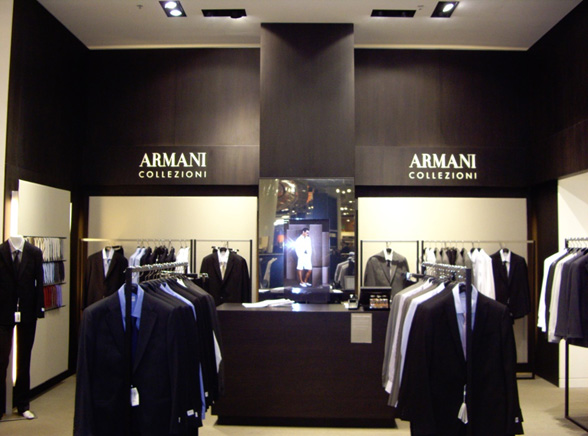 Successfully managing projects across all departments required accurate reporting and programming.
Excellent communication was essential throughout with in-store senior management, buying directors, brand partners and design teams to ensure a successful outcome.