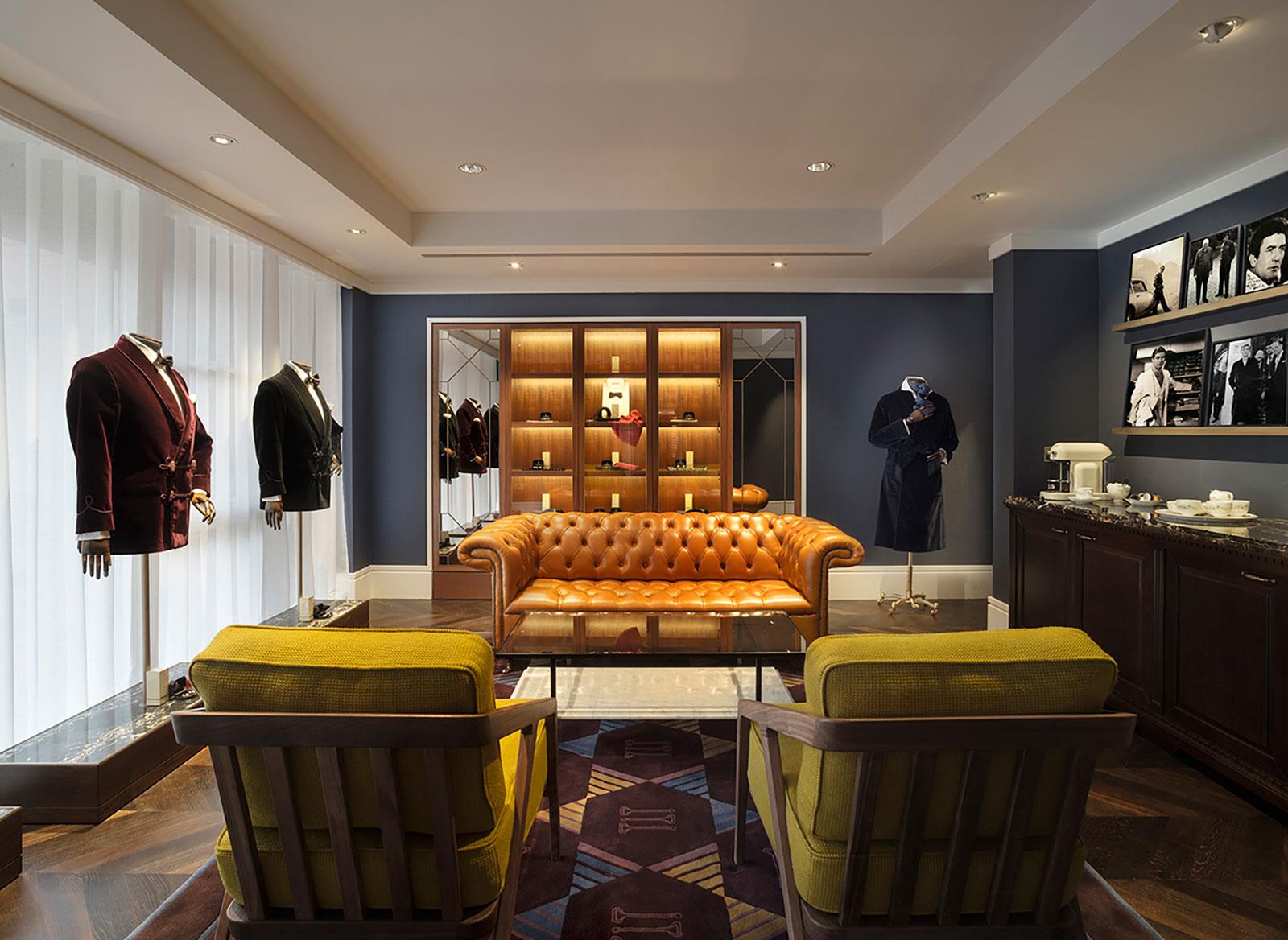 Turnbull & Asser Head Office, London
Grade One were appointed as project managers to lead & deliver the redevelopment of Turnbull & Asser's Mayfair Head Office.
The scheme involved the complete refurbishment of the Royal Warrant holding brands Head Office, together with the introduction of a new  showroom concept.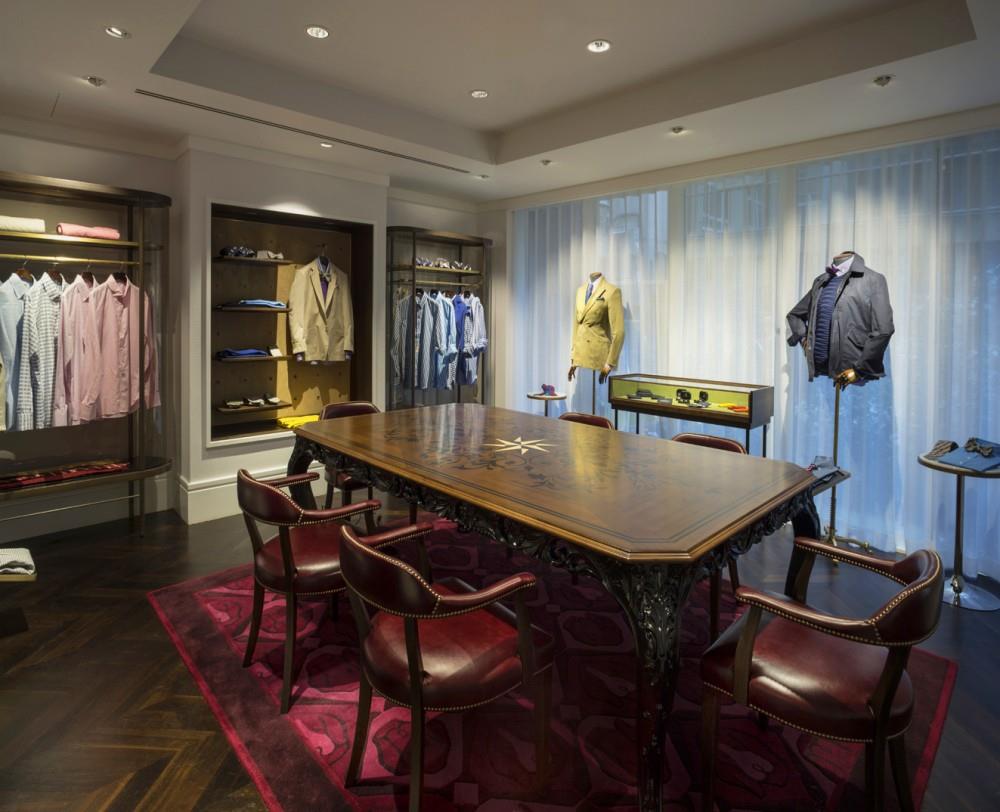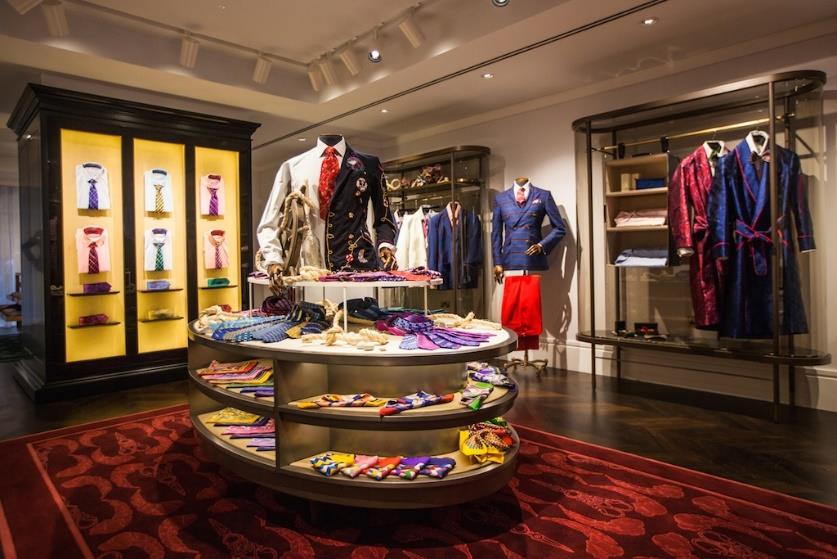 Situated across four floors, the scheme included:
Project Management of -
Feasibility Stage, Concept design, budget preparation and detail design stages. Management of scheme procurement strategy, including global procurement . Landlord liaison throughout the scheme, Project Management and Contract Administration of the  contract works.